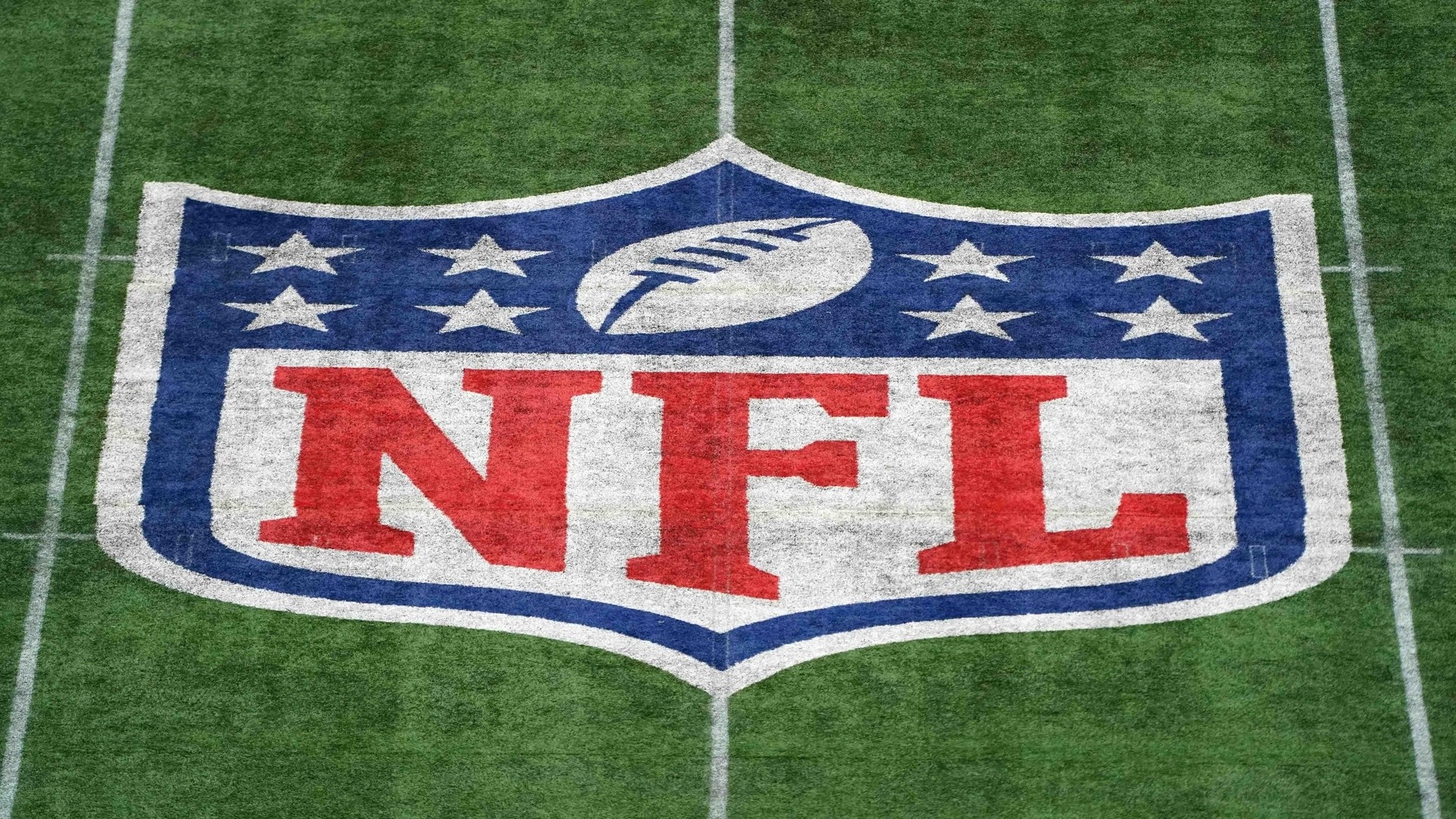 Oh yeah, it's that time of year once again. Can you feel it in the air? The 2020 NFL season is just about ready to begin with the Texans and Chiefs squaring off tomorrow (as the time of this writing). However, as with everything else that is currently happening in the world right now, the NFL season is going to be much different than it normally is.
To the surprise of no one, as the world continues to preach social-distancing, most NFL teams are not going to allow fans into their stadiums (with a few exceptions). As all football enthusiasts understand, though, fans play an integral part in the game. Just look over the last decade of what have been some of the toughest places to play.
From Seattle to Green Bay to Kansas City to New England, the roar of tens of thousands of fans has been making an impact on the game for decades. This season, however, that's not going to be the case. Understandably, this can lead to many feeling a sense of carelessness for the upcoming season. That's not me, though, and here are a few reasons why.
Crowd Noise Will Be Pumped In
Okay, so while this is clearly not going to be as authentic and genuine as real fan noise, at least the NFL is trying to alleviate the issue of no fans. In case you haven't heard, the NFL is going to adopt an artificial crowd noise policy. It remains to be seen how effective this is going to end up being, but at least it's something.
I personally thought it would've been a good idea to take the average decibel level of each team's stadium in 2019 and pump that much crowd noise in. After all, certain teams have a better homefield advantage than others, and is that going to be able to be replicated this year?
It's Still Football
Look, this year has been annoying and hard on a lot of people. Sometimes, it's nice to get together with a buddy on Sunday and watch football all day long. It provides a sense of relaxation (unless you're watching your favorite team play) and enjoyment. Let's be honest people, it's still football and at least it allows for a distraction from everyday life.
It's an Important Year for Carson Wentz
Yeah, it seems like I just took something straight out of left field here. This headline makes more sense when you realize that I'm a diehard Philadelphia Eagles fan. Now you're beginning to understand, this is a very important year for one Carson Wentz. Even though he has a Super Bowl ring, we all know it was Nick Foles who carried the team to said Super Bowl.
Wentz has had well-documented injury issues, and this year could go a long way in determining whether or not he will be the QB for the next several years. After all, the Iggs did just draft Jalen Hurts in the 2nd round of the recent NFL Draft. My eyes will be glued to the TV set to see what happens with this situation.
Well, there you have it. I've stated my case and it's okay if you disagree with me. Clearly, many of you will care less over the last point, and that's fair. But is it too much to ask for football fans to just try and accept how this year is probably going to go? As long as it doesn't get canceled.