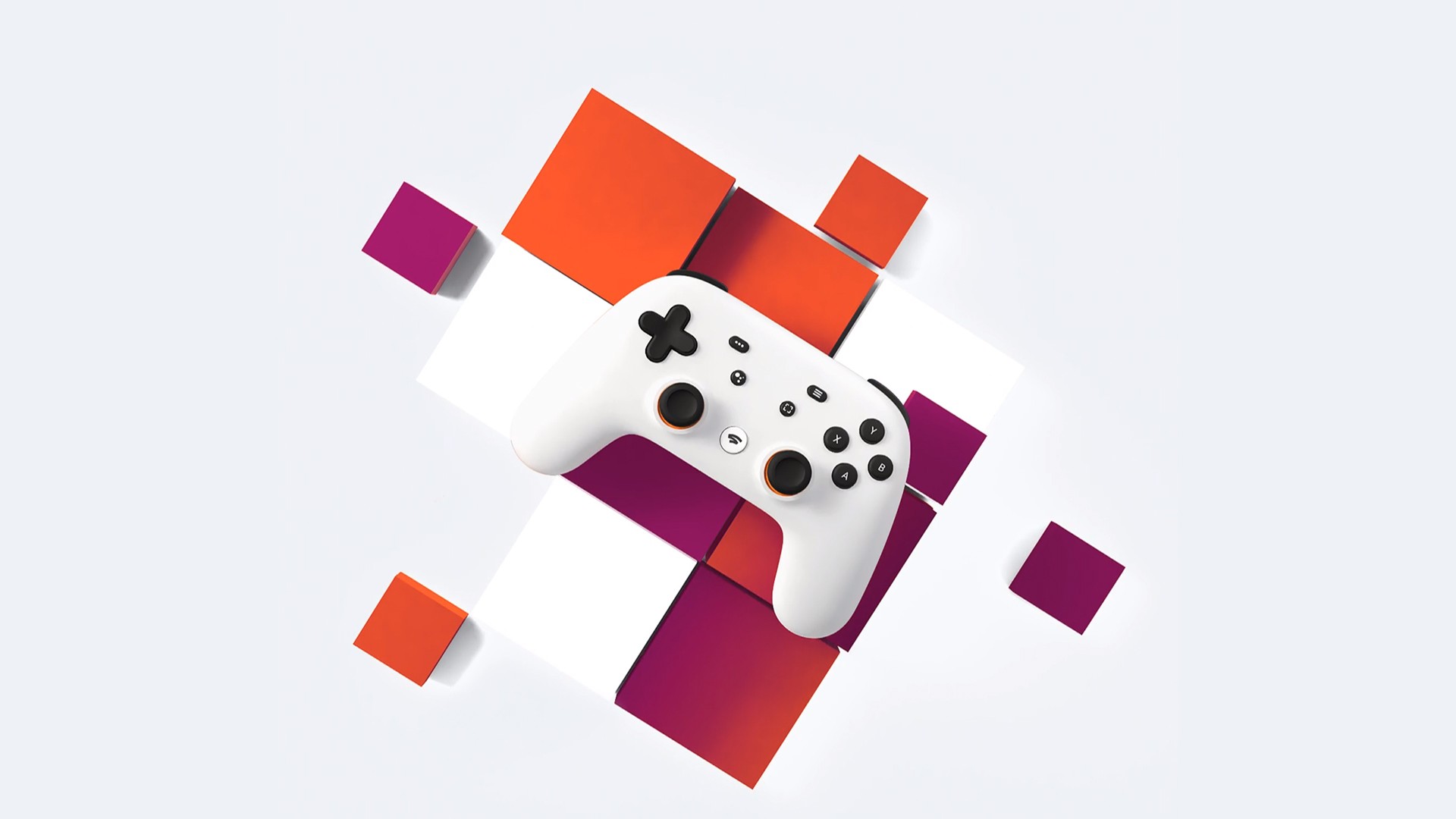 The launch of Google Stadia, the revolutionary game-streaming platform, on the 19th November, 2019, can be counted as one of Google's least memorable moments. It was hardly the instant success Google expected, with critics claiming the service was more of a beta than a ready-for-gaming service. Now even the platform's most avid supporters are starting to get fed-up of Google's laissez-faire attitude towards updates.
Radio Silence from Google
A few days ago, a post claiming that there had been no updates or announcements for Stadia for 40 days hit the top of the Stadia subreddit — a prime opportunity for Google to engage with Stadia's supporters, no? It was not to be. Fans wanted to know when new games and features were coming — but Google didn't initially have much to say on the matter.
Having been promised 120 new games for Stadia in 2020, supporters of the platform were keen to know just what to expect — and also raised concerns about functionality for mobile beyond Google's Pixel Phone, as well as for other browsers.
A PR-Friendly Response
'GraceFromGoogle' responded to the community's concerns with a vague and PR-friendly response that didn't do anything to instill confidence in the ever-decreasing number of Stadia's supporters. The response reads:
"Hey everyone, thanks for taking the time to write out your thoughts, and don't worry I'll make sure this post doesn't get removed.

All the concerns you've brought to the table are completely valid, and I understand where your frustrations are coming from. Nobody likes to be left in the dark. While I don't have product updates to share right at this second, I can promise you that I have been, and will continue taking feedback posted to r/Stadia and other channels, like the Stadia Community Forum, back to the Stadia team.

As always, thanks for your patience. Keep these notes coming. I'll be jotting them down as they come in."
Hmm. Doesn't say much, does it?
Even Early Supporters Losing Patience
Even the most staunch supporters of the platform seem to be losing patience with Stadia — surely it's only a matter of time before they too become fed up with Google's refusal to provide updates or keep the community updated with what to expect. Some of the Reddit responses were from supporters who had already decided to jump ship and look elsewhere for game streaming.
It seemed for a while like this might give competitors like Shadow a boost in subscribers, as Stadia fans jumped ship.
https://www.youtube.com/watch?v=-EDO7HaLOeg
Finally, A Response from Google
A Google spokesperson finally gave gamers some updates — stating that the Stadia team has been updating the Stadia Community forum on a weekly basis, as well as providing monthly recaps on the Google Keyword blog. They also addressed the concerns about the 120 promised titles:
"We understand the desire to hear more specifics on the games. After all, that is what it is about: the games. Of course, not all 120 titles will be announced by the Stadia team, as we leave it up to the publishers to make the announcement about their IP/games, and which platforms it will appear on — just as we will do with the exclusive content coming to Stadia.

There are a lot of reasons for the time of those game announcements — anything from planned promotions or events, title readiness, proximity to first playable demo, shareholder requirements, etc. We continue to work closely with our publishing and developing partners and are here to support them in all areas. We are excited to share more about some of the exclusive games coming to Stadia soon."
Since the Reddit thread was first posted, Google has announced the two games Stadia Pro subscribers will be eligible to play in February: Metro Exodus and Gylt. This brings the total number of games included with Stadia to seven (if Rise of the Tomb Raider and Samurai Showdown are claimed before the 31st of January).
It looks like Google Stadia is keeping supporters happy for now, but only time will tell as to whether the platform will be a success.