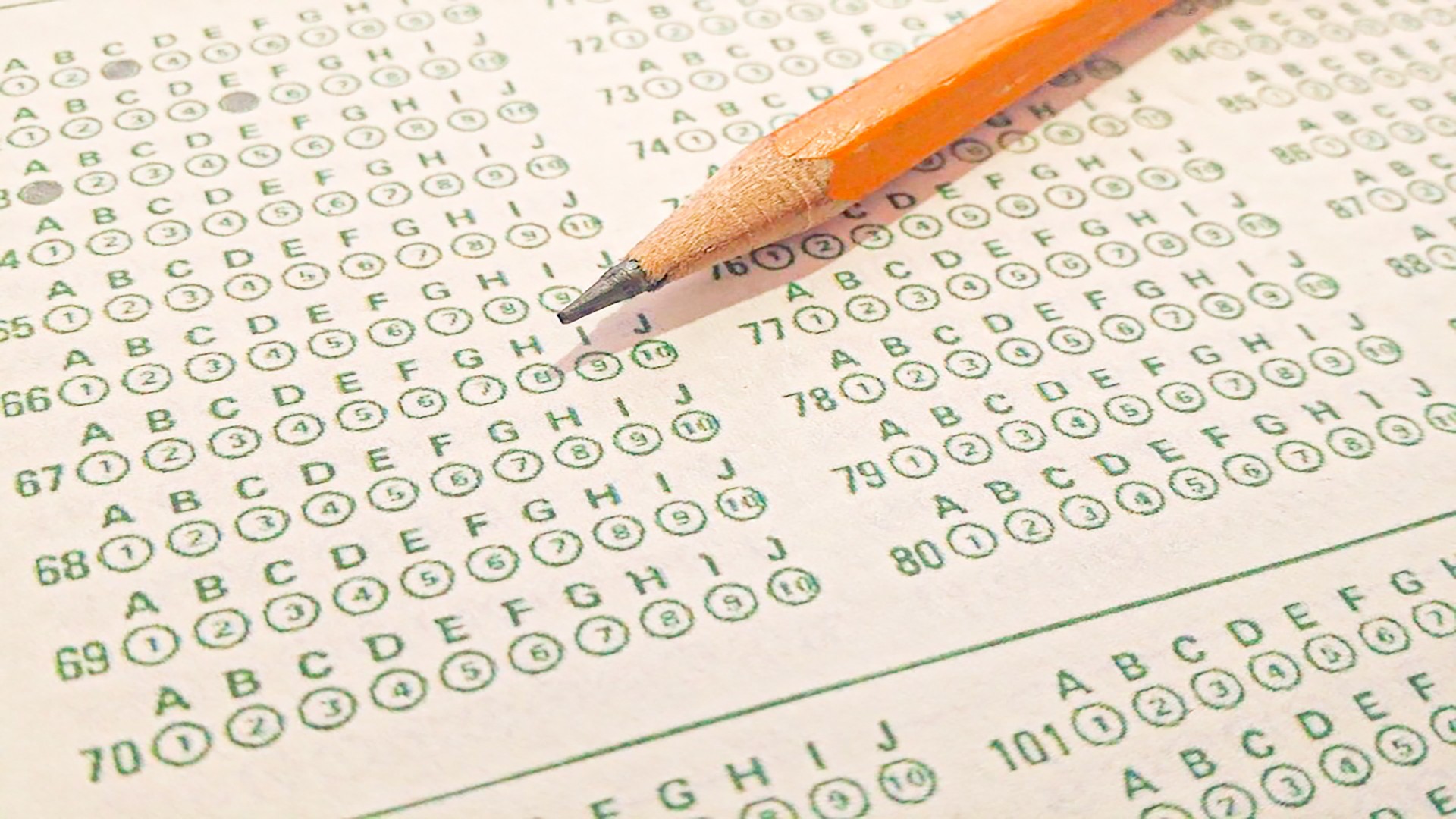 Standardized admissions tests have been around since 1905, when Alfred Binet developed the precursor to the modern IQ test, known as the Stanford-Binet Intelligence Test. When World War I arrived, it became customary practice to conduct standardized testing, especially as a way to assign duties to US servicemen in the armed forces. The College Board then founded the Scholastic Aptitude Test (SAT) in 1926.
But the gauntlet of contemporary testing has received backlash in recent years from groups whose criticism cite how standardized tests are inadequate at comprehensively assessing a student's potential performance. Interestingly, both undergraduate and graduate universities have been revising their admissions criteria, to the point of even dropping certain SAT, GRE, and GMAT requirements.
Consider, for instance, that just last week, January 22nd, 2020, the California Institute of Technology's Undergraduate Admissions office announced on its website that it shall be eliminating the SAT Subject Test requirement for admissions. Previously, Caltech was one of the few universities requiring SAT subject tests from all applicants.
"In reviewing our admissions requirements, we have come to the conclusion that the requirement for submission of SAT subject test scores creates an unnecessary barrier to applying for a Caltech education," said Nikki Chun, Director of Undergraduate Admissions, noting that only a small percentage of high schoolers globally take the SAT subject tests. "We are guiding our focus back to long-term academic STEM preparedness based on coursework and grade performance."
The move has been fully supported by Jarrid Whitney, the Assistant Vice President for Student Affairs, Enrollment and Career Services, who elaborated that "The material covered on the subject tests is not necessarily in line with the expectations of the Caltech math and science curriculum, and so does not demonstrate whether a student is prepared to take on the Institute's rigorous first-year coursework. This move will definitely widen the door for talented candidates we may not have been able to reach in the past who deserve our consideration."
Meanwhile, three other universities – Indiana University at Bloomington, Lourdes University, and Saint Mary-of-the-Woods College – have likewise recently publicized their moves to drop their SAT and ACT requirements for incoming undergraduates. They thereby join the bandwagon of American colleges and universities eliminating the standardized test as part of their admissions process, as covered in this Newsweek article from last October, 2019.
The statement from Indiana University at Bloomington explained that "…for some students, a standardized test score may not show all that they are capable of and tell the full story of their potential."
Lourdes University's statement expressed a parallel sentiment, "Standardized test scores may not always reflect an accurate indication of the abilities needed to succeed in college for a number of student populations."
And, again, Saint Mary-of-the-Woods College echoed these same inclinations, declaring that the school's "…holistic approach will allow SMWC to consider student strengths that are exhibited in other areas than just ACT or SAT test scores."
One in four undergraduate universities has dropped the SAT and/or ACT standardized tests as an admissions benchmark, reported PBS News Hour last autumn, "Combined with tutoring that wealthy families can afford, extra time their kids are more likely to get than lower-income classmates and downright cheating," these tests are no longer relied upon "as a common yardstick."
For what reasons? They are criticized for merely reflecting income or socioeconomic rung rather than ability. The criticism has been reinforced by last year's scandal of celebrity parents gaming the system "…through an intermediary [to] bribe test administrators to change test scores or let students cheat." It's all bolstered additionally by the fact that "…families with more money usually live in wealthier school districts, with more resources, and can afford tutors to help with test preparation and other educational assistance."
Going the test-option route among undergraduate universities is now increasingly commonplace. Doing so increases a university's diversity, so that those less affluent have a chance for admission.
And the trend is also taking place in US graduate schools, particularly among universities offering online Master's and Doctoral programs. Why? Mounting research evidence correspondingly suggests that objective test scores, whether from GRE or GMAT examinations, are inadequate at predicting on paper how a student will fare in the academic sphere, as seen in this research study entitled, "The Limitations of the GRE in Predicting Success in Biomedical Graduate School."
But traditional brick-and-mortar graduate university programs are likewise opting out of the GRE requirement. Inside Higher Education, for example, has listed the Ivy League graduate universities with individual departments who have elected to eliminate the GRE test scores as an admissions criterion. To date, these Ivy League schools include Brown, Cornell, Harvard, Princeton, and the University of Pennsylvania, with specific graduate departments that have dropped the GRE altogether.
It remains to be seen whether law schools will eliminate the LSAT and whether medical schools will similarly drop the MCAT admissions practice.
Who knows? Maybe all these test requirement eliminations might just be a way for all these universities – undergraduates, graduates, law schools, medical schools – to stem the tide of decreasing applicants as the burgeoning student loan crisis exacerbates. In other words, they are all attempting to make their admissions process palatable by dropping standardized test score requirements just to attract more applicants to keep the university treasuries and bursaries full.