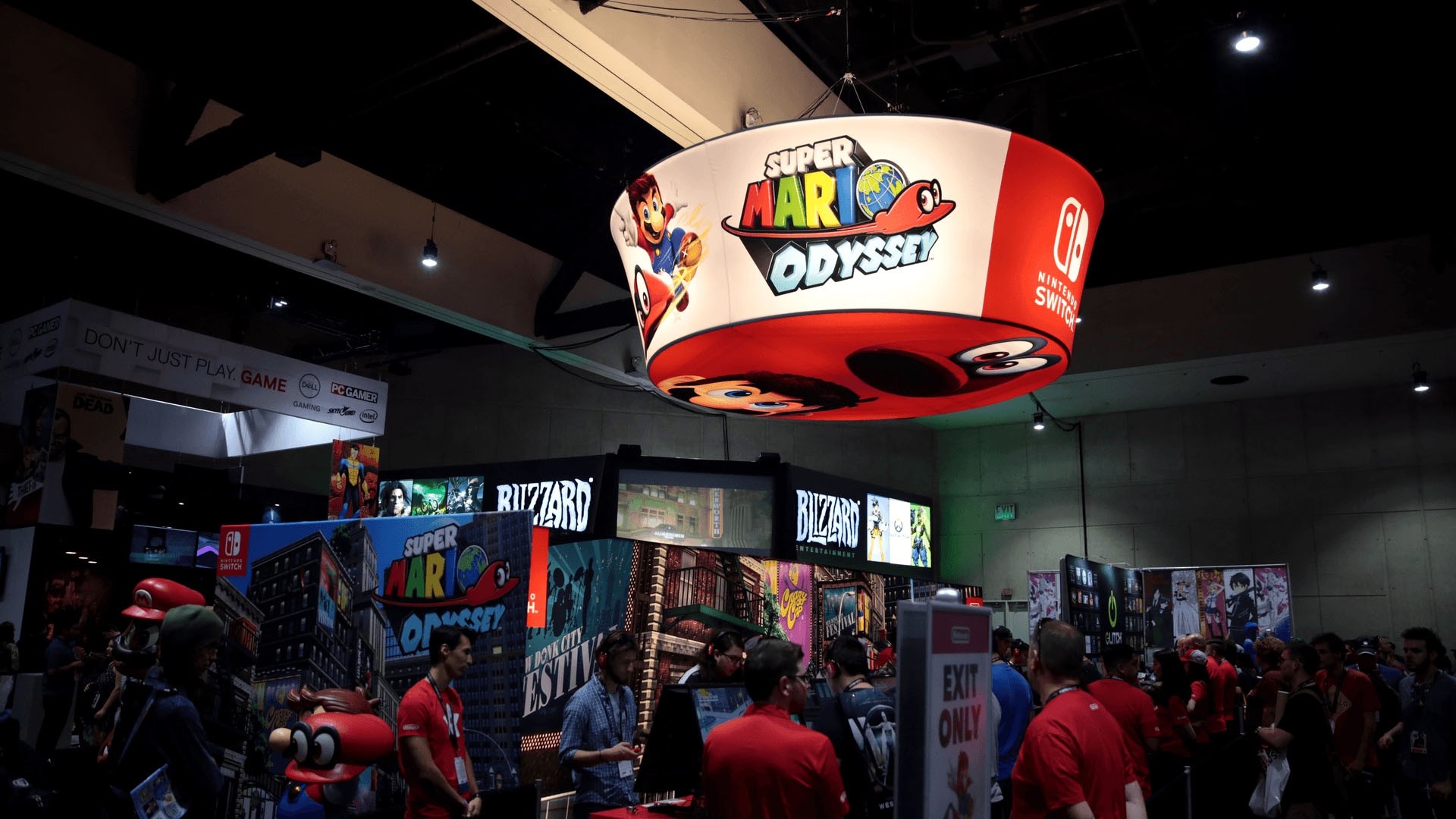 When Super Mario Odyssey was originally released for the Nintendo Switch way back in 2017, the world was awestruck at what they were witnessing. Speaking for myself, I can say without a shadow of a doubt that it was one of the greatest gaming experiences that I have ever had (and I am still playing the masterpiece to this day).
However, time moves quickly and it has already been over two long years since the game released to gamers around the globe. With the Switch still clicking on all cylinders, could it be time for a massive sequel that I and millions of other people are craving? Personally, I strongly believe that Super Mario Odyssey 2 is in development and here is why.
The First Was a Massive Success
Both critically and commercially, no one can deny that Super Mario Odyssey was a smashing hit. It remains one of the highest-selling Switch games to this day and has garnered critical acclaim from several media outlets. It is currently my third favorite Mario game that has ever been made (just behind Super Mario Galaxy and Super Mario World).
So, from the eyes of Nintendo, there is no question that a sequel would again be a success. When it comes to sales, the red plumber never ceases to disappoint (generally speaking) and this is something that Nintendo is fully aware of.
Super Mario Galaxy 2
Wait, what does Super Mario Galaxy 2 have to do with this post, you may be thinking? Listen closely, my friends, as it means everything. In 2007, Nintendo released Super Mario Galaxy to virtually the same success that Super Mario Odyssey garnered. Just two-and-a-half years later, they released the direct sequel.
What this means is they have followed up a highly successful 3D Mario game with a sequel in the past. More exciting is the fact that the gap between those two games would slate Super Mario Odyssey 2 in the late spring of this year. While I have full confidence it will not release that early (as Nintendo still has not even confirmed that they are working on it), it could still launch this year.
The First Has Received No Major DLC
For the record, I do not consider the minor updates (such as the addition of "Luigi's Balloon World" and various costumes) that have been released in the past to be DLC. Since its release, there has been little to no extra content added. Even "Luigi's Balloon World" offers very little in the form of replay value (at least for me, others may feel differently).
The theory behind this is that Nintendo was merely saving all of their kingdom ideas (and various other concepts) for the sequel. In this day and age, it is rather rare for DLC to be absent from major first-party titles. Sure, previous mainline Mario games never received any major DLC but that was in the past.
The Legend of Zelda: Breath of the Wild 2 is Happening
Zelda and Mario are the big boy franchises for Nintendo and they have always been linked (no pun intended) in some way. At E3 2019, it was confirmed that the sequel to The Legend of Zelda: Breath of the Wild was in development. This can only be good news for us Mario fans.
Along with Super Mario Odyssey, this Zelda game is one of the Switch's top sellers. And, better yet, both of these games launched in the same year that the Switch did (2017). It just seems poetic to then have both of the follow-ups be released in the same year (whether that is 2020 or beyond).
Look, all that I rattled off is simply speculation as there has been no confirmation (as of this writing) that Super Mario Odyssey 2 is even going to be a thing. Hopefully, it will be unveiled during the next major Nintendo Direct but we can only hope.