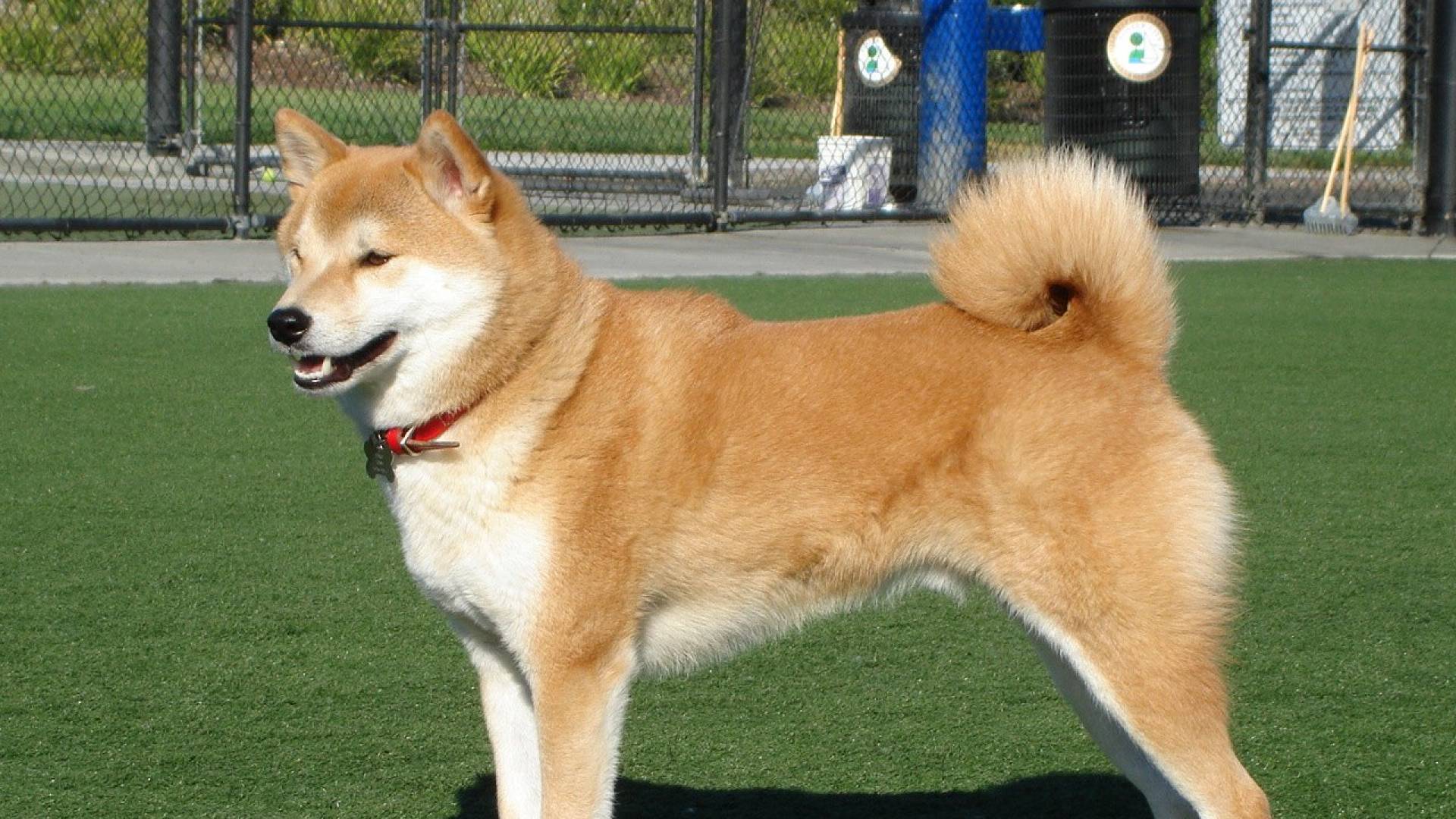 The early 2021 Dogecoin hype by top social media influencers and billionaire Elon Musk increased the knowledge of investors' (half-way) about meme coins, its beginning, and how it affects the cryptocurrency market. Investors, a lot of them, see the green side of meme coins, but do not know the other side of meme coins and their meaning to the cryptocurrency market.
Due to the frail nature of meme coins, it is inordinately thoughtful to read this article — that unveils meme coins' emergence, beginning, and how the cryptocurrency market sees it.
The Beginning and Emergence of Meme Coins
Meme coins were invented in 2013 when two software engineers, Billy Markus and Jackson Palmer, developed the first meme coin called "Dogecoin" and featured the Shiba Inu dog breed on the coin. This feature amazed the internet community such that when they launched their official website, dogecoin.com, they received 1 million unique visitors in one day. Still, Dogecoin's value increase was thin and thready (the reason this happened despite having 1 million unique website visitors is explained in the second part of this article).
In 2021, Tesla CEO Elon Musk assumed the CEO (elect) of the Dogecoin project. He added Dogecoin as a payment method in the sale of Tesla electric vehicles.
This development birthed and got a colossal amount of meme coins such as SHIBA, AKITA, etc. listed on top exchanges. Elon Musk didn't stop the hype on Twitter and increased Dogecoin's price to over 30% of other meme coins that existed during this time.
Today, meme coins are scattered everywhere online. The new ecosystem effects on the cryptocurrency market are in the section below.
Meme Coins Meaning for the Cryptocurrency Market
Definition: The cryptocurrency market defines meme coin (like the name implies) as a "joke coin," meaning that jokes don't stay funny for long. In market terms it means holding a meme coin long-term is nefarious to your profit rate.
Example: After the Dogecoin price increased by 30 percent, traders sold before it was dumped. In addition, the market sees meme coins as first-come-first-serve coins.
Example: Late buyers of Dogecoin (those that bought when it hit an all-time high) all lost their funds waiting for the next hype.
I promised in the first section to explain why meme coins hardly increase in value. It's one reason why meme coins are a threat to the cryptocurrency market. Meme coins have no use case attached to them; a price increase depends on hype alone.
How Some Meme Coins Decrease Investors on the Cryptocurrency Market?
Meme coins stand out in the market with a good amount of investors ready to invest. They expect to make a huge profit because they buy at a low value and then hold for the long-term hoping for the best. But the meme coin may not increase in value or may not survive for long before it disappears. These funds, when invested in projects like Ethereum, will be of good use to the cryptocurrency market.
Summary
Traders see Dogecoin as the best meme coin to trade at the moment because of its long existence and network (Dogecoin was forked, out of Litecoin). Some meme coins will perform better but invest what you are ready to lose.
— Cheers