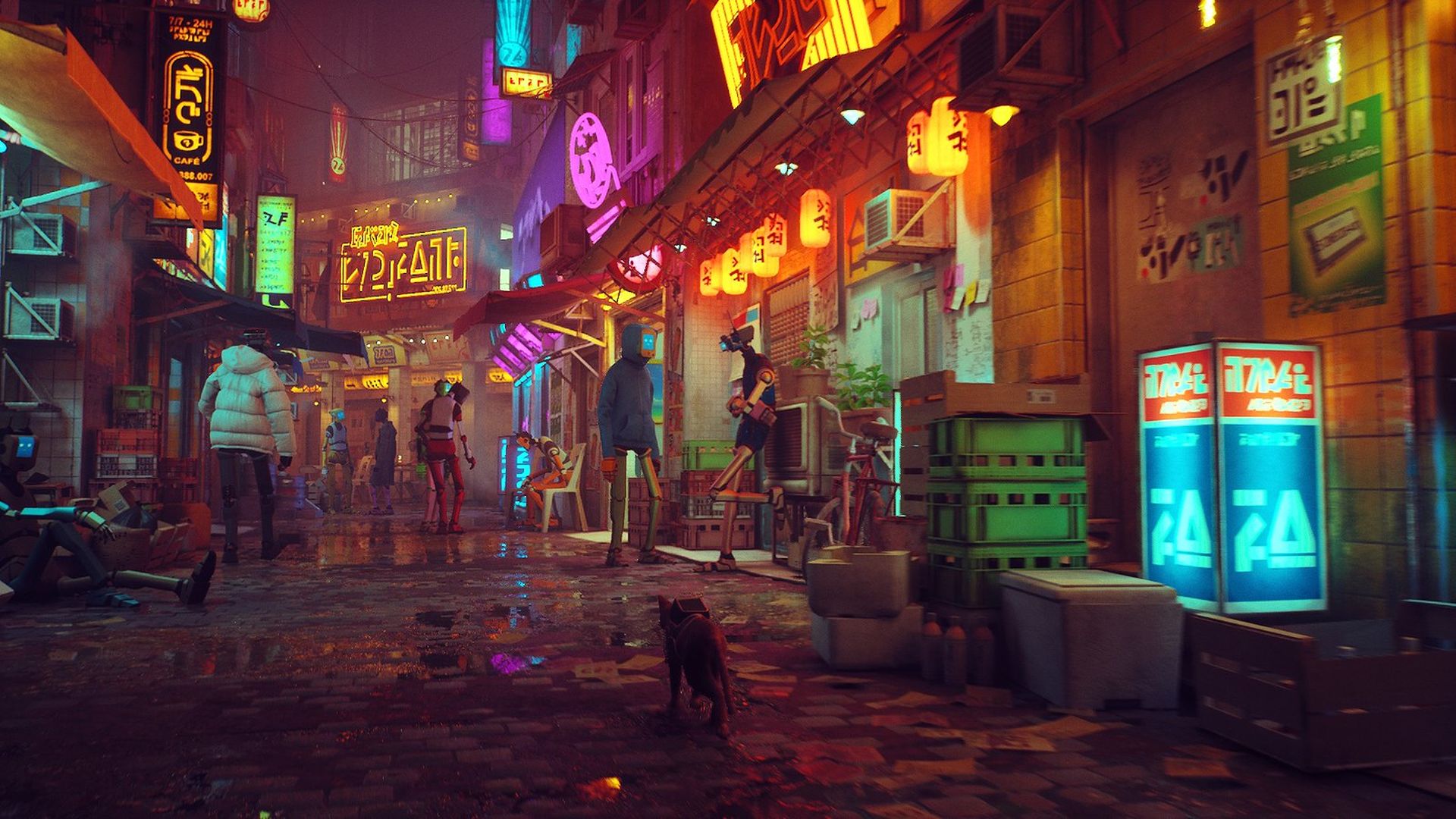 Hopefully you caught Sony's postponed Future of Gaming event on June 11th, either via live stream or on catch-up. With so many great games revealed for the PS5, I'm really starting to feel excited about getting my hands on the console when it's released! In case you missed the show, here are some of the games I'm most excited about for the PS5…
Resident Evil Village
This is by far one of the games I'm most hyped for. I'm a huge fan of the Resident Evil franchise and have been ever since the first game, with its blocky graphics and cheesy dialogue. To be honest, I didn't realize this trailer was for a Resident Evil game until it reached the end — it looks totally different to anything they've done before, with a much more supernatural feel. Resident Evil Village will be the eighth entry in the series, set years after the events of Resident Evil 7 Biohazard. The story follows Ethan Winters, who has started a new life with his wife, Mia, when Chris Redfield (who fans will remember from previous games) shows up.
Resident Evil Village features graphics powered by the RE engine and is due for release on the PS5 in 2021.
Project Athia
Dragons, wolves, magic, mystery, and a mysterious girl in a cape with magical powers. What's not to love about Project Athia? The latest game by Square Enix and Luminous Productions had viewers of the "Future of Gaming" event wowed, including me! There's no release date yet, but hopefully it will land on PS5 next year.
Returnal
Housemarque's mind-bending sci-fi shooter Returnal is their most ambitious game yet. From the developers who brought us Resogun, you play as a woman caught in a time loop on a mysterious alien planet, forced to relive her death over and over again. In Returnal, the planet looks a little bit different every time you come back — and so does your character — not to mention it looks scary as hell! Hopefully Returnal will be one of the titles we'll see released for the PS5 next year.
Stray
By far the most mysterious trailer was for Stray from BlueTwelve and Annapurna Interactive. This cat adventure game (formerly known as HK_Project) is set in Kowloon Walled City. You play as a cute, playful cat exploring the mysterious city and meeting the strange robots that dwell there. Stray is coming to PS5 in 2021, and I can't wait!
Which games are you most excited for after the "Future of Gaming" showcase?