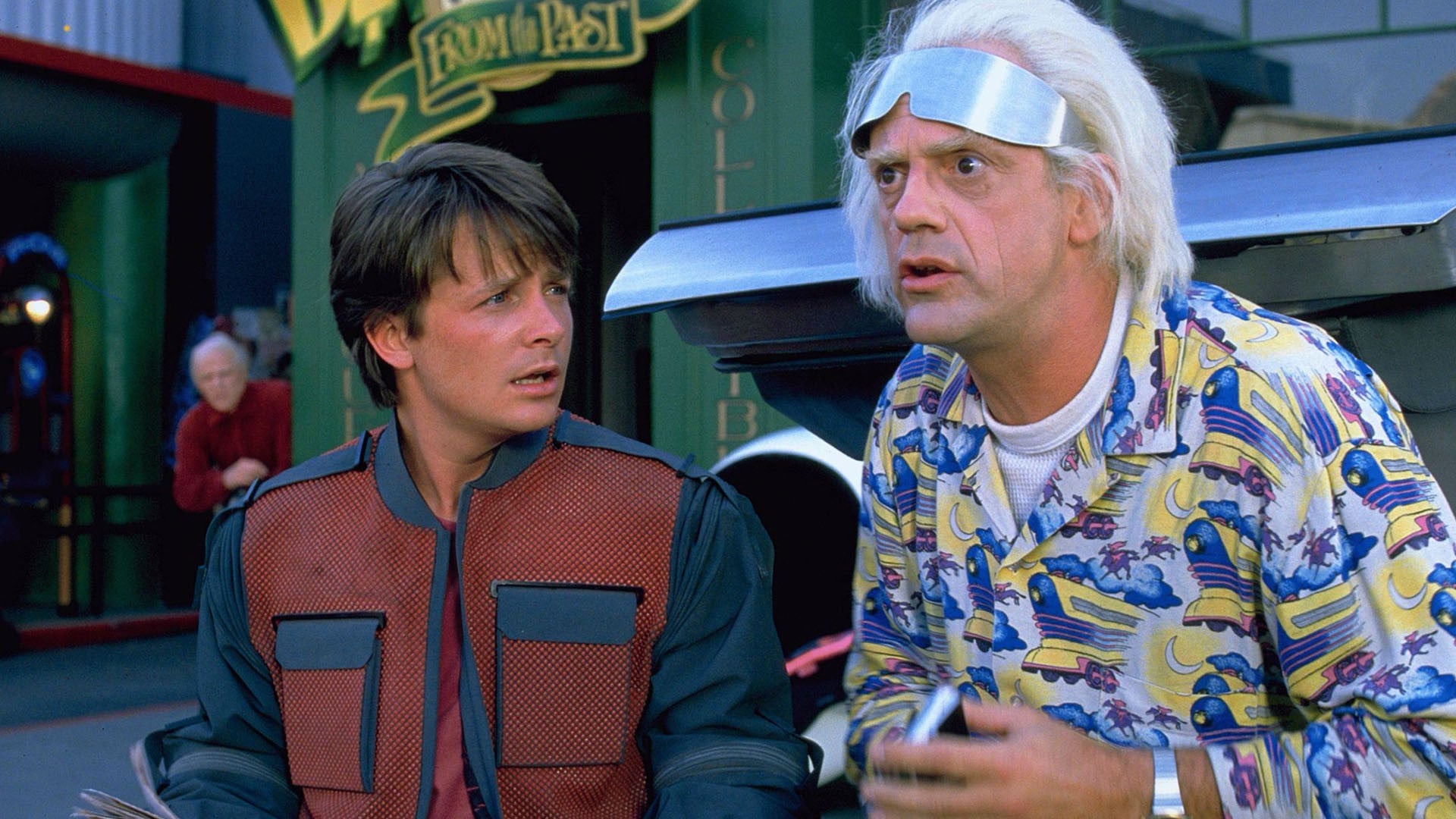 Introducing Challenges, a fun and exciting way to get more out of contributing content on Techpost. Challenges include: contests, giveaways, Easter eggs, and other unique ways to earn cash and points.
How to Enter
No entry fee required.
Criteria
Predict at least One New Tech Product of the Future
Select the Future Tech Category and Add challenges to Your Tags
No Min/Max Word Count
Winner Selection
Deadline for submission is March 15th, 2020.
We'll select and announce the winner on March 22nd, 2020.
The winner will receive $200 cash (via PayPal or Amazon), a special badge for their profile, and 1,000 points.
We're not going in with any expectations or rules for what we'll pick; we'll simply pick the essay we like best!
Have fun and good luck!