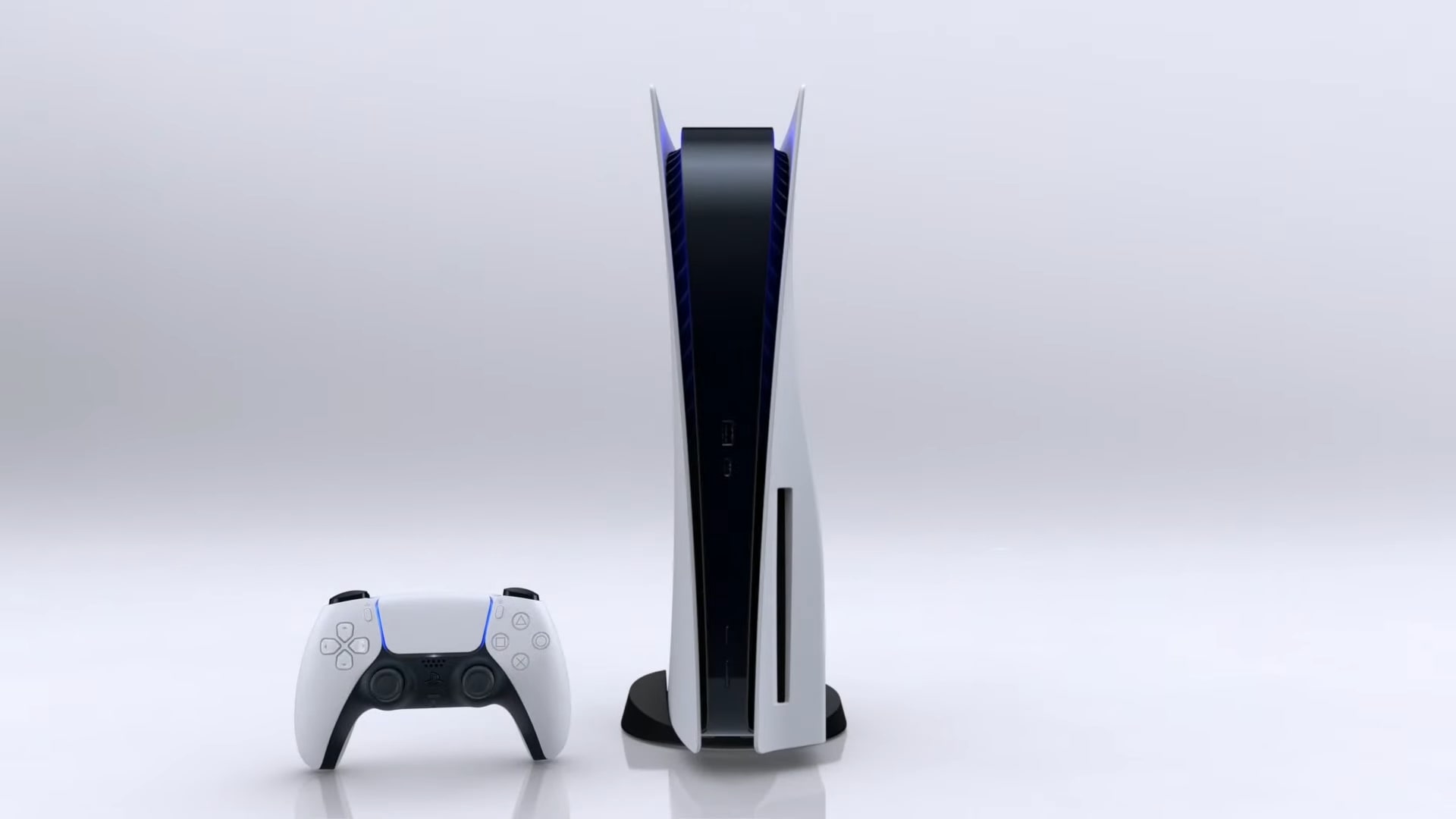 If you're one of the many people patiently — or perhaps not so patiently — awaiting the announcement of the release date for the PS5, we've got some good news.
Rumours seem to be circulating that Sony is planning another live stream event for early August — in fact, Thursday August 6th at 9pm UTC (that's 5pm EDT) is the date for your diaries. It's likely the pricing and release date for the PS5 will be announced, as well as the Silent Hill reboot, which everybody is excited for. News of the return of Ape Escape — one of the most iconic franchises on the PlayStation, is also expected, and Sony may announce the next game in the God of War series too.
If Sony's other live streams are anything to go by, this is an event not to miss. Earlier this year on June 11th the Future of Gaming event gave us all a sneak peek into upcoming games for the PS5 — with some memorable additions like Stray and Returnal. Other games we're excited for include Horizon Forbidden West and of course Far Cry 6.
You can't currently pre-order a PS5, but you can get your name on a mailing list for updates when pre-orders go live at Best Buy and Target. With the price predicted to be around $500, the only thing we need to worry about is whether supply can keep up with demand.
With reports emerging production of the PS5 has been ramped up — with up to 10 million units expected to be shifted by the end of March next year — it looks more likely that we'll be able to get our hands on one if we're quick to place a pre-order. These figures also mean Sony expects to shift more PS5 consoles than it did during the first 6 months of PS4 sales.